The Friends of the Hamlin Public Library are a non-profit, tax deductible volunteer organization that provides financial support for the Hamlin Public Library.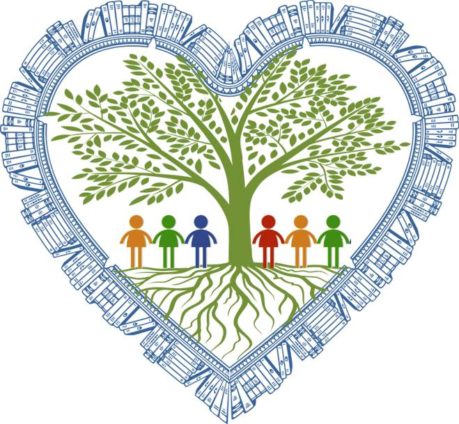 The Friends of the Hamlin Public Library provides support to the Library in a variety of forms:
Book Sales
Fund Raising Events
Advocates for the Library to elected officials
Financial support for the Summer reading Program
Financial support including items such as the purchase of our circulation counter, the teen and adult area seating, multiple programs, and the meeting room renovation
What are different ways someone can support the Friends of the Library?
Become a member to assist the Hamlin Public Library with it's continued goal to support the Hamlin community.
Volunteer to participate in our fundraisers.
Join in Friends of the Library meetings on the 4th Wednesday of the month at 4:00pm at the library. It's a great time to offer your support and ideas. There are no meetings held in May, July and December.
Please contact Wilma Matsko at matskofam@frontiernet.net for more information about volunteer opportunities supporting the Library.
If your business or organization would like to help support The Friends of the Library please contact  Wilma Matsko at matskofam@frontiernet.net.